An extension
of your team
We frequently partner with agencies in various capacities and would love to partner with you.
Our role
Plumb is a full-service development team with completely scalable services to fit your needs. Don't let scheduling or staffing limitations prevent you from taking on work.
We can:
Serve as your development arm for one-off or on-going projects
Complement your development team to boost your capabilities
Consult for an hour or two during or before a project
Take on overflow projects or tasks
Assess a unique scenario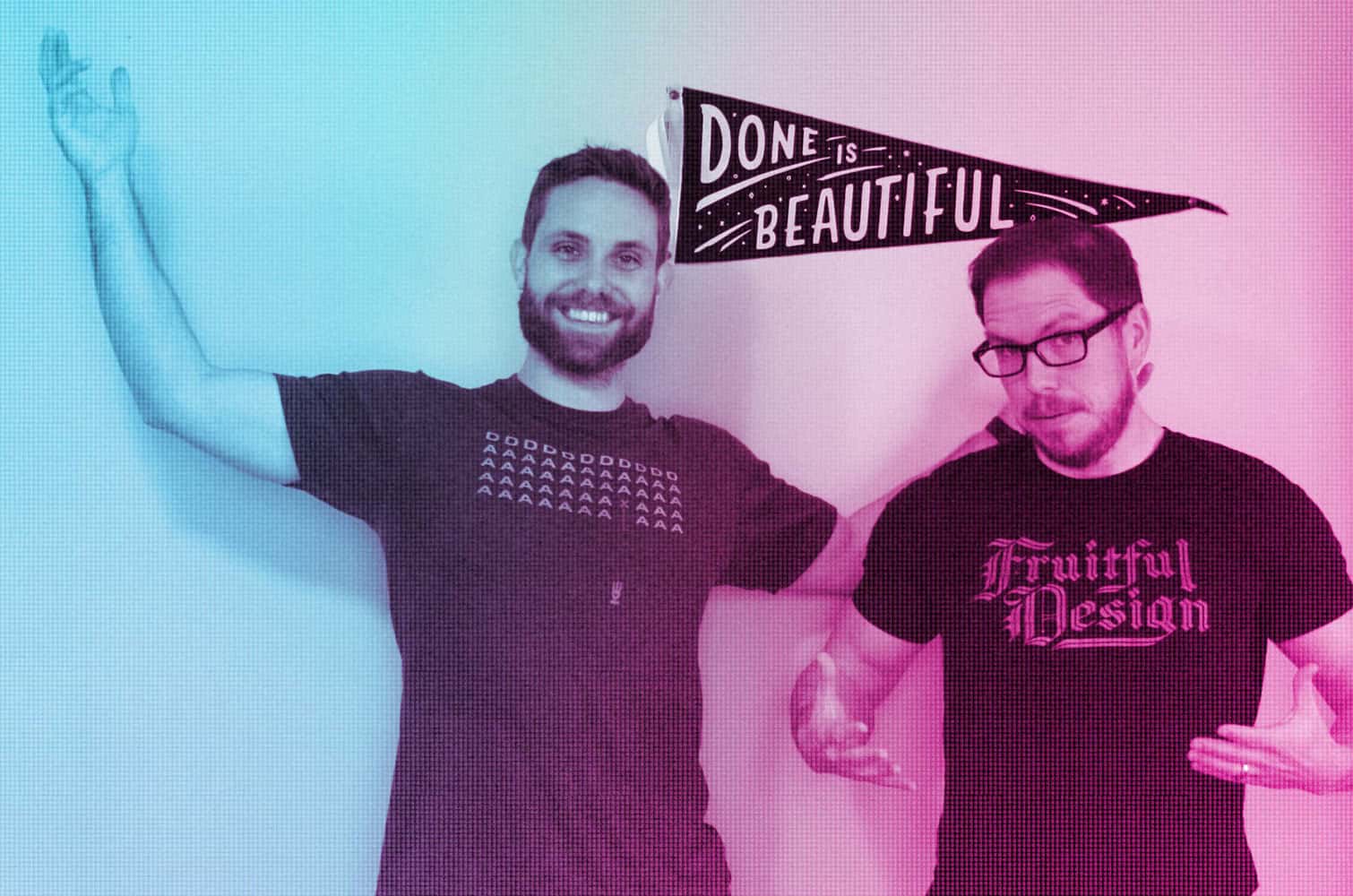 How we work together
Leverage us for client meetings. We're not just developers, we're business owners who know how to communicate with people with any level of development knowledge.
Tell us how you'd prefer to work. We adapt to your preferences from working in the office to joining calls and meetings to adopting your workflow and communication channels.
Respect for Design
We love collaborating. We have extensive agency experience and understand the finer points of design. When we develop a website, we pay attention to detail, ask the right questions and strategically fill in the blanks when necessary, to bring the design to life.
Let's work together
Whether you're looking for a long-term development team or a quick consultation, reach out.