We build
custom websites
From start to finish.
We offer planning and strategy, content and design, custom development, and ongoing maintenance. All services are completely scalable to fit your project.
Lean & efficient
We have the ability to gear up quickly depending on the size and scale of your project. For each project, your main point of contact is also the lead developer and will manage all the details.
The ideal partnership
Consider us a part of your team. We integrate into your workflow and communication channels.
See how we've partnered with clients to bring their websites to life.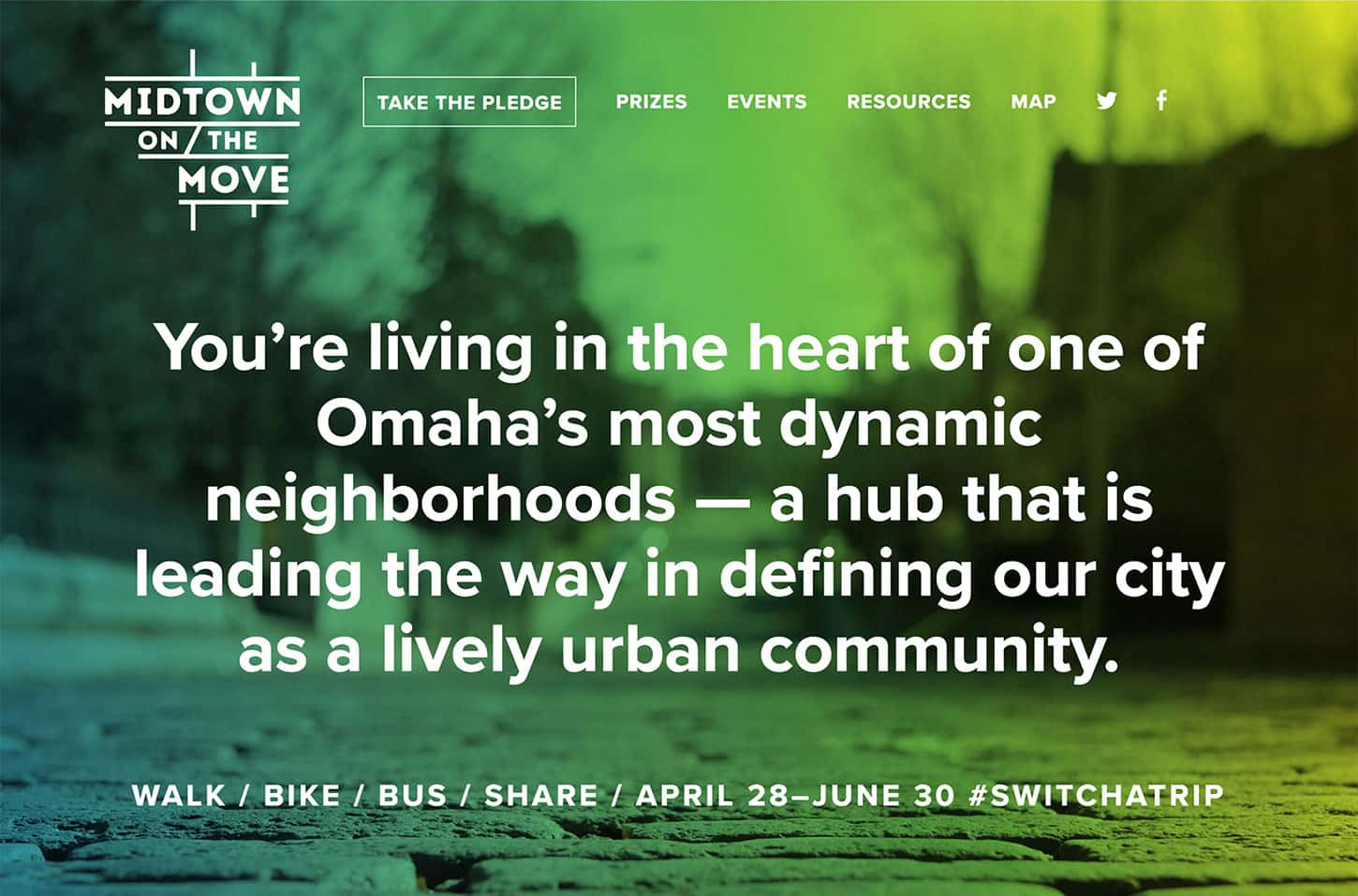 Whether you're looking for a long-term partnership or a quick consultation, reach out.
Plumb loves Agencies
Often our clients have clients of their own. We work with several agencies in the greater Omaha area to provide quality, strategic website development for companies across the country.