Who is Plumb?
It's who the brand experts go to for interactive expertise.
Our focus:
Smart, intuitive websites that connect with your audience and deliver results.
Why we're unique:
We've removed the unnecessary details from the process. You work directly with the team members creating the work. Everyone at Plumb has a deep knowledge of their specialty, strong collaborative skills and client-facing experience to ensure a smooth working relationship.
How it works:
You determine how much you'd like Plumb to take on — a lot or a little. Share your industry expertise with us and we'll take it from there.
The Team
We're a full-service development team helping clients achieve vertical growth through their online presence. We'll work with you to define your needs, then assemble the best team for the task.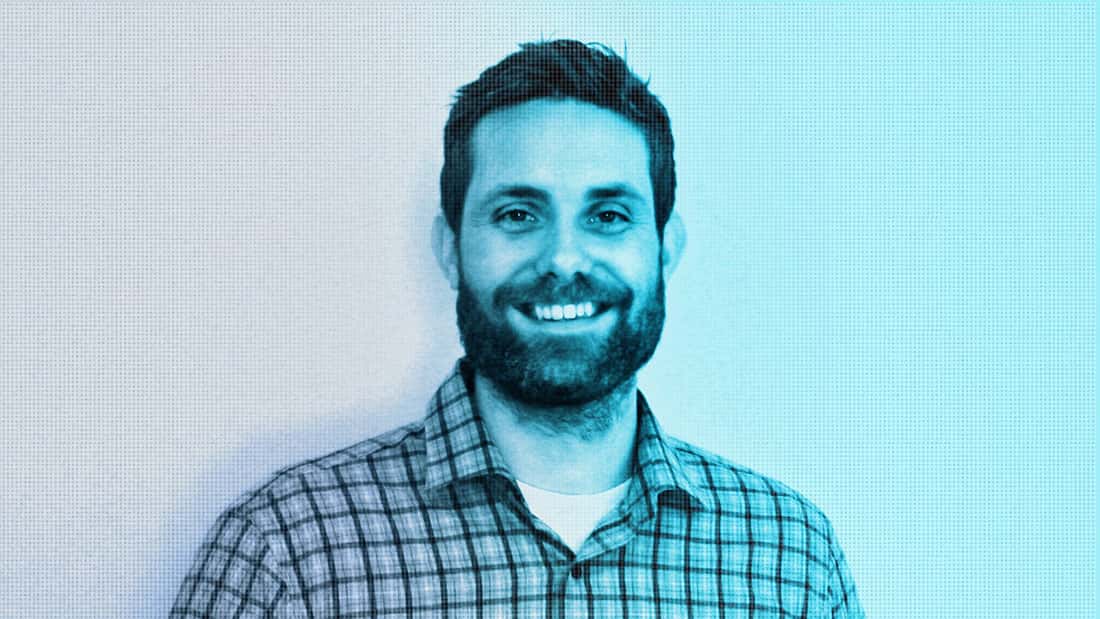 Thad Thomas
Thad is a full-stack developer with years of agency experience. With a strategic mind and collaborative nature, he fully immerses himself in each project to understand the needs and goals, and execute more effectively. Prior to starting Plumb, Thad was the Associate Technology Director responsible for strategy, consultation and development at a connected communications firm, and the head of interactive development at a brand strategy and design company.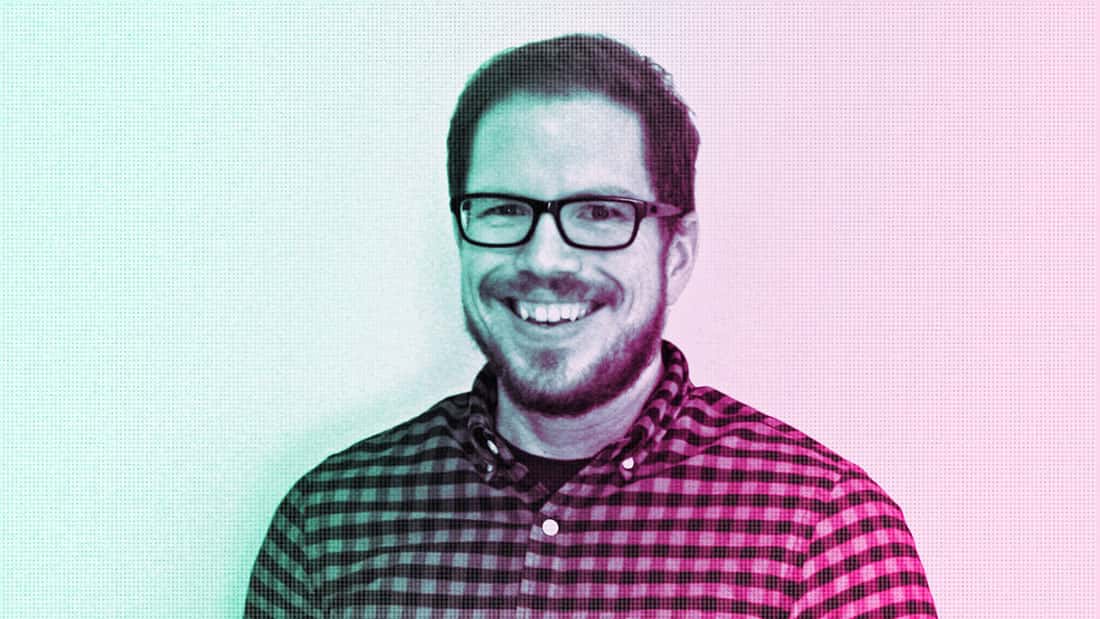 Chris Kelly
Chris offers a unique hybrid skill as a developer with an extensive design background. Prior to joining Plumb as a full-time developer, Chris was a graphic designer for several companies and the Senior Interactive Designer at Hayneedle. His keen eye for design allows him to make smarter, more purposeful decisions for development projects. Outside of Plumb, Chris is an instructor of design and development at a community college.